I am so proud to announce my new project with my dear friend Mark Hamilton! We're called Frontperson, and our new album will be out Sept 21/18!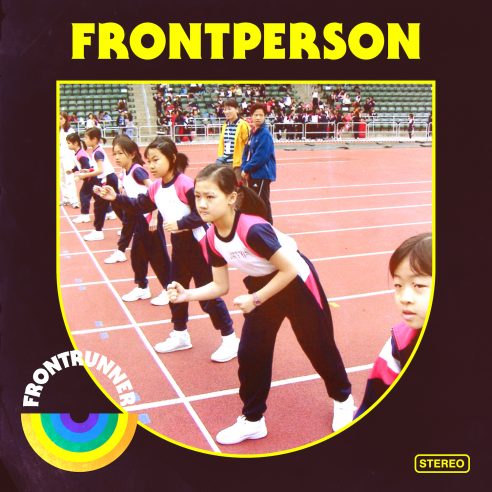 We are heading to Ontario/Quebec to play some sweet intimate shows, ending with a POP Montreal showcase. I am thrilled to be playing some of these songs live for the first time. Hope to see you there!
22.09.2018 Frontperson at The Old Apple Orchard | Georgetown, ON
23.09.2018 Frontperson at Meo's Place | Toronto, ON
24.09.2018 Global TV Breakfast Show | Toronto, ON
25.09.2018 Frontperson (w special guest) at Bar Robo | Ottawa, ON
26.09.2018 CSA Noon Hour Concert: Frontperson | Guelph, ON
26.09.2018 Frontperson – London Ontario House Show | London, ON
28.09.2019 Frontperson at Pop Montréal POP Montréal X Quai des Brumes | Montréal, QC
Set up in part by the sweet folks at Side Door.