audio

video

video

video

audio

Want news and tour info? Sign up for Kathryn's mailing list!
Hi everyone! Since we can't get together right now, I'm putting on a 30-minute live stream concert from my home this Friday, April 3rd at 7:30pm. I will be performing some of my songs, plus a couple of favourites written by others. Looking forward to seeing you on Friday! <3
March 16th, 2020
Hello all! I hope you're staying healthy and safe out there in the midst of this worldwide health crisis.
This is a very challenging time for everyone, and for those of us in the arts, we already know the arts are going to be hit hard in the coming months. We have to hold on and go with the flow as much as possible. I am following the advice of our health officials here in Canada and BC, and I hope you're all doing the same wherever you live. Let's keep washing our hands, keep ourselves as isolated as possible, and let's all do our part to keep everyone as healthy as we can!
Thank you!
xo K
Sept. 27th, 2019
Happy release day to The New Pornographers! We're so proud to be releasing this new album, and we can't wait for you all to hear it. A huge thank you to everyone who has helped put together the album and its release, we appreciate all the support. And thank YOU for listening, loving, and sharing! We'll be heading out on tour to support the release, so we'll see you at the shows.
For info on how to order the record, to check out our other merch and album bundles, or to buy tickets to our upcoming shows, please head to our website!
https://www.thenewpornographers.com/
Hi everyone!
I am very happy to announce that I have been chosen as Artist in Residence for the City of Victoria! The term is two years, so I will working on public art and music programming in the city until the summer of 2021. I also have a blog I will be updating with event info and other happenings during the residency, so please take a look and follow along here: https://www.artistinresidenceyyj.com/
For more information on the position, please also have a look at the City of Victoria's website: https://www.victoria.ca/EN/main/residents/culture/public-art/artist-in-residence-keep-art-in-mind.html
Thank you and see you out there! :)
Kathryn
I am so proud to announce my new project with my dear friend Mark Hamilton! We're called Frontperson, and our new album will be out Sept 21/18!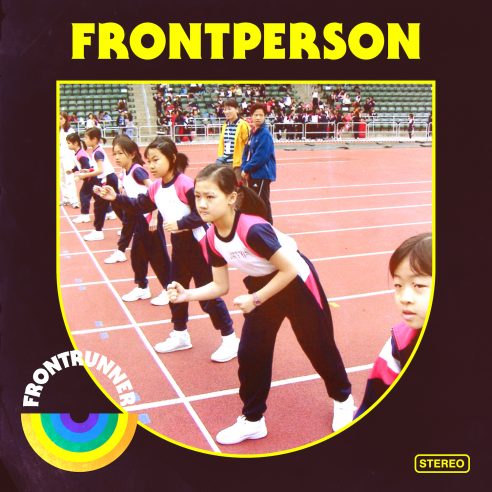 We are heading to Ontario/Quebec to play some sweet intimate shows, ending with a POP Montreal showcase. I am thrilled to be playing some of these songs live for the first time. Hope to see you there!
22.09.2018 Frontperson at The Old Apple Orchard | Georgetown, ON
23.09.2018 Frontperson at Meo's Place | Toronto, ON
24.09.2018 Global TV Breakfast Show | Toronto, ON
25.09.2018 Frontperson (w special guest) at Bar Robo | Ottawa, ON
26.09.2018 CSA Noon Hour Concert: Frontperson | Guelph, ON
26.09.2018 Frontperson – London Ontario House Show | London, ON
28.09.2019 Frontperson at Pop Montréal POP Montréal X Quai des Brumes | Montréal, QC
Set up in part by the sweet folks at Side Door.