audio

video

video

video

audio

Want news and tour info? Sign up for Kathryn's mailing list!
I am so proud to announce my new project with my dear friend Mark Hamilton! We're called Frontperson, and our new album will be out Sept 21/18!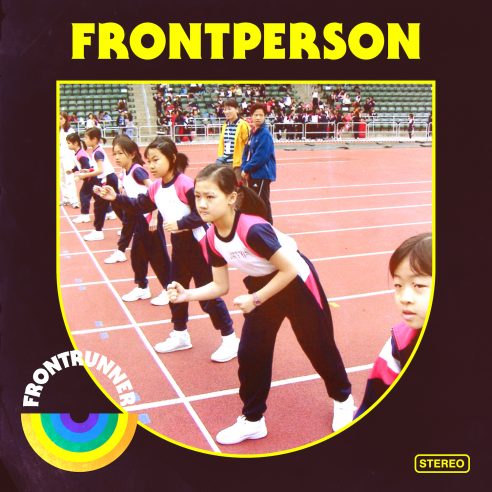 We are heading to Ontario/Quebec to play some sweet intimate shows, ending with a POP Montreal showcase. I am thrilled to be playing some of these songs live for the first time. Hope to see you there!
22.09.2018 Frontperson at The Old Apple Orchard | Georgetown, ON
23.09.2018 Frontperson at Meo's Place | Toronto, ON
24.09.2018 Global TV Breakfast Show | Toronto, ON
25.09.2018 Frontperson (w special guest) at Bar Robo | Ottawa, ON
26.09.2018 CSA Noon Hour Concert: Frontperson | Guelph, ON
26.09.2018 Frontperson – London Ontario House Show | London, ON
28.09.2019 Frontperson at Pop Montréal POP Montréal X Quai des Brumes | Montréal, QC
Set up in part by the sweet folks at Side Door.
I am currently on tour with The New Pornographers for the spring/summer/fall, touring our new record Whiteout Conditions! Thank you to all of you who have come to see us already! Head over to The New Pornographers' website to see lots of upcoming tour dates! And you can pick up the new record here! xo K
Wishing you all a Happy 2017!
I'm playing a Victoria gig coming up on Thursday Jan. 12th, at The Copper Owl – w/CAST and Peach Pyramid! It's going to be a fun one! Tickets are $10 in advance (online) and $15 at the door! See you there!
Tickets: https://www.eventbrite.ca/e/kathryn-calder-with-cast-and-peach-pyramid-tickets-30614559973
We are heading out for a few dates with The Burning Hell in June!
20.06. Edmonton AB – The Buckingham (w/ The Burning Hell) TIX: https://yeglive.ca/events/the-burning-hell/jun-20-2016/the-buckingham
21.06. Calgary, AB – Nite Owl (w/The Burning Hell)
22.06. Kelowna BC – Fernando's (w/ The Burning Hell)
23.06. Victoria BC – Copper Owl (w/ The Burning Hell)
25.06. Vancouver BC – Biltmore (w/ The Burning Hell) -TIX: https://www.ticketfly.com/purchase/event/1161051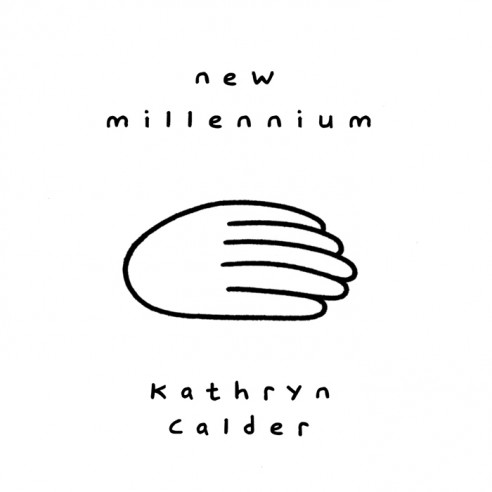 New Millennium is a song I had kicking around the studio for a while, and I had even played it live a handful of times, but it remained unfinished. One late summer week-end in 2015 I called Ryan Beattie, Brooke Gallupe, Nic Bermudez and Mark Kerrey and had them come over to the studio to help me finish this song. A couple of weeks later, finally finished, it premiered on Stereogum. Have a listen to New Millennium, and read a little more about the song here on Stereogum!